Congratulations to our Baltimore Top Docs!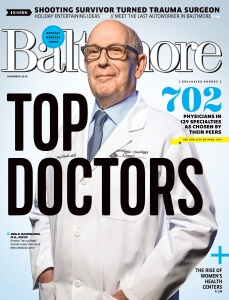 Baltimore Magazine, November 2019
On behalf of our entire family here at Towson Orthopaedic Associates, we'd like to extend a very special congratulations to our doctors recognized in Baltimore Magazine's Top Doctors of 2019. Their hard work and dedication is not only reflected in their achievements, but also in the faces of their many happy patients all across the region and beyond! Click on the images below to find out more about these exceptional specialists!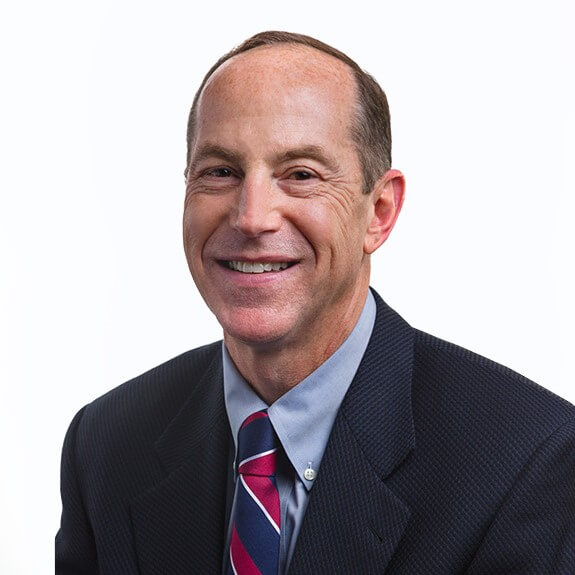 Bruce S. Wolock, MD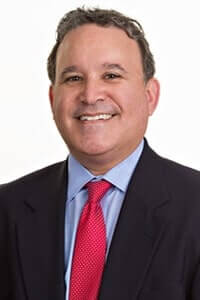 Orthopedic Surgery- Foot and Ankle
Jeffrey T. Brodie, MD
David F. Dalury, MD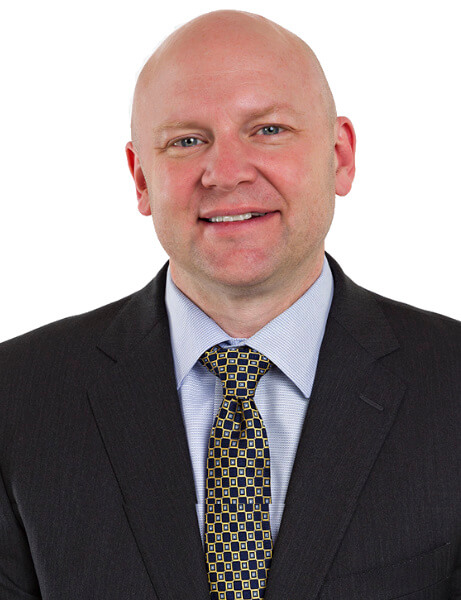 Theodore T. Manson, MD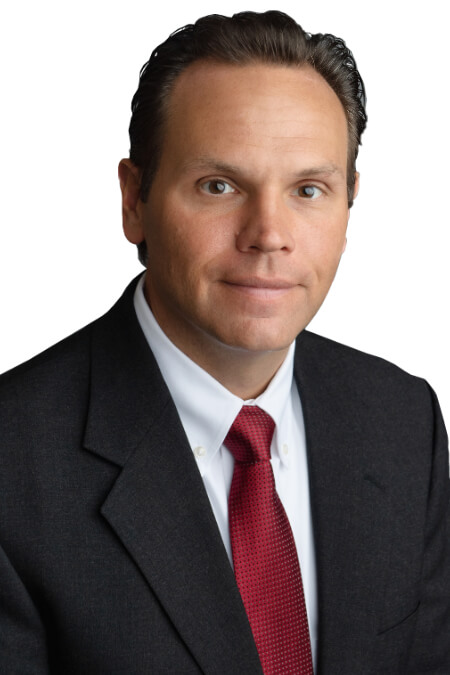 Orthopedic Surgery/Sports Medicine
Alvin J. Detterline, MD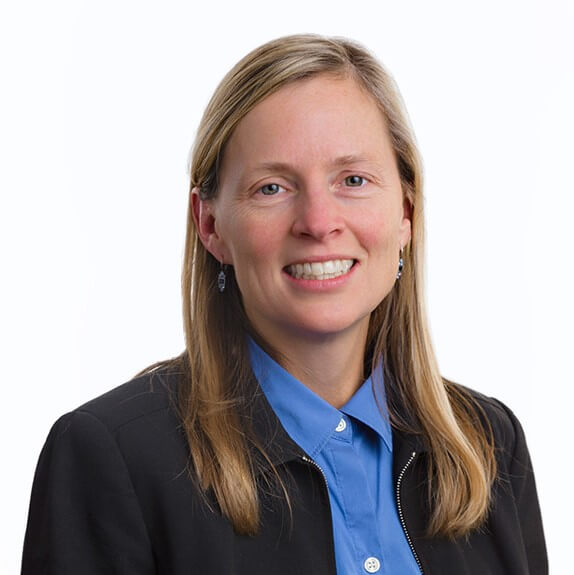 Teri Metcalf McCambridge, MD