Scott J. Tarantino, M.D.
Dr. Scott J. Tarantino is interested in minimally invasive surgery for hip and knee replacements, fractures, and sports injuries.
More About Dr. Tarantino
He is fellowship-trained in orthopaedic trauma and serves as team physician for Dulaney High School, Towson High School, and Hereford High School.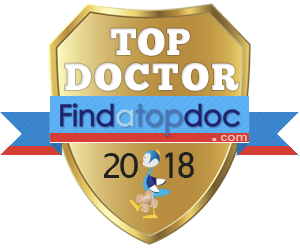 Dr. Tarantino is the Medical Director of the Orthopaedic Institute at University of Maryland St. Joseph Medical Center.
Dr. Tarantino graduated from The Johns Hopkins University with a B.A. in Biology. He received his M.D. from Cornell University Medical College. His post-graduate orthopaedic surgical training was performed at the Hospital for Special Surgery in New York, one of the top orthopedic hospitals in the U.S.
He specializes in hip and knee joint replacement, sports medicine, and fractures. Sports medicine certified and fellowship trained in fracture surgery.
Athletic Team Affiliations
Dr. Tarantino is the athletic team physician for:
Dulaney High School
Hereford High School
Towson High School
Contact This Provider
Dr. Tarantino sees patients at the following Towson Orthopaedic Associates' locations:
I was seen as soon as I arrived by receptionist and given forms to fill out. After completing the forms I was seen by a welcoming Dr.Tarantino. After reviewing my chart he reminded me that I had a similar complaint
…
four years ago. Seems like I have an inflamed bursa below the hip, on my thigh. I was so relieved that my hip was healthy. Dr. Tarantino gave me a cortisone shot and advised me to take Aleve if I was still having pain and that he would prescribe something stronger in a few weeks of I was still having pain
Suzin W.
June 21, 2022